Overhead conveyor

Enclosed track conveyors handle individual loads up to 250 lbs. (115 kg), making them an ideal choice for high-volume production runs or assembly operations. Conveyors range from simple material movers to sophisticated, computer-controlled material tracking, positioning and material management systems. Regardless of size or scope, these easily installed conveyors provide numerous advantages including:
Design Flexibility – Use of universal link chain makes shorter radius curves and closer spacing of curve tangents possible, accommodating even the tightest of spaces.
Improved Work Environments – Our track design helps prevent external contamination from reaching the chain or track bearing surfaces. Inverted systems also help to confine dust, grease, and other potential contaminants below the load on the carrier, helping to keep both your workplace and product clean.
Modular Construction- The patented nested end yoke track connections increase ease of installation and help minimize downtime in the event of layout modification.
We offer a variety of enclosed track conveyors that are designed to fit your needs including overhead power & free, over-n-under, inverted power & free and hand-pushed trolleys.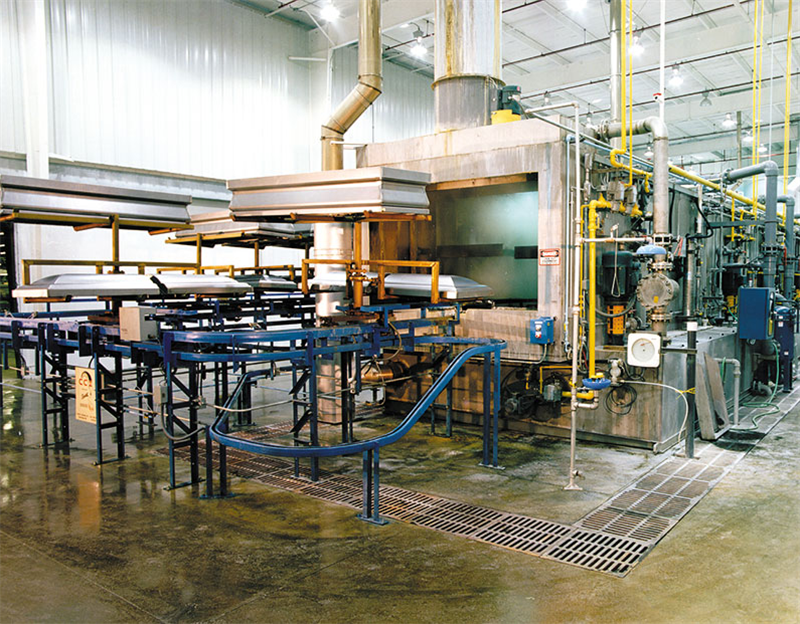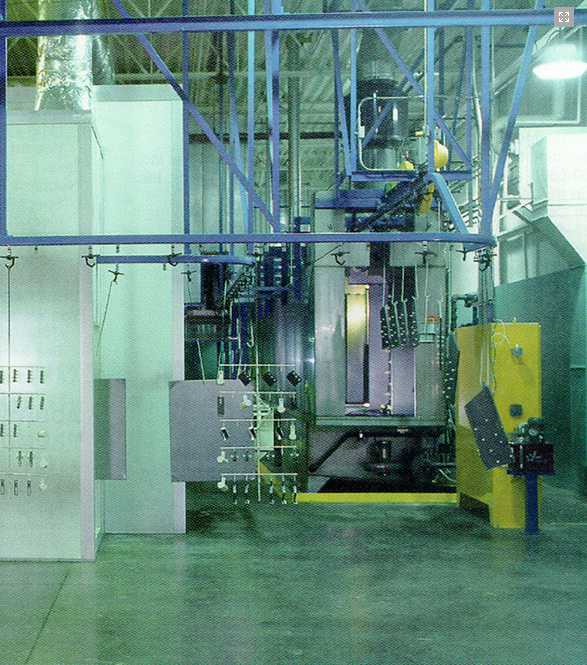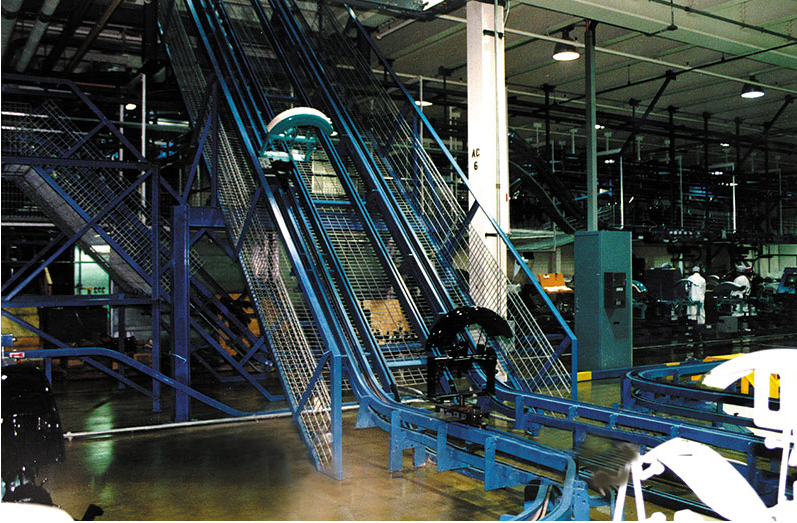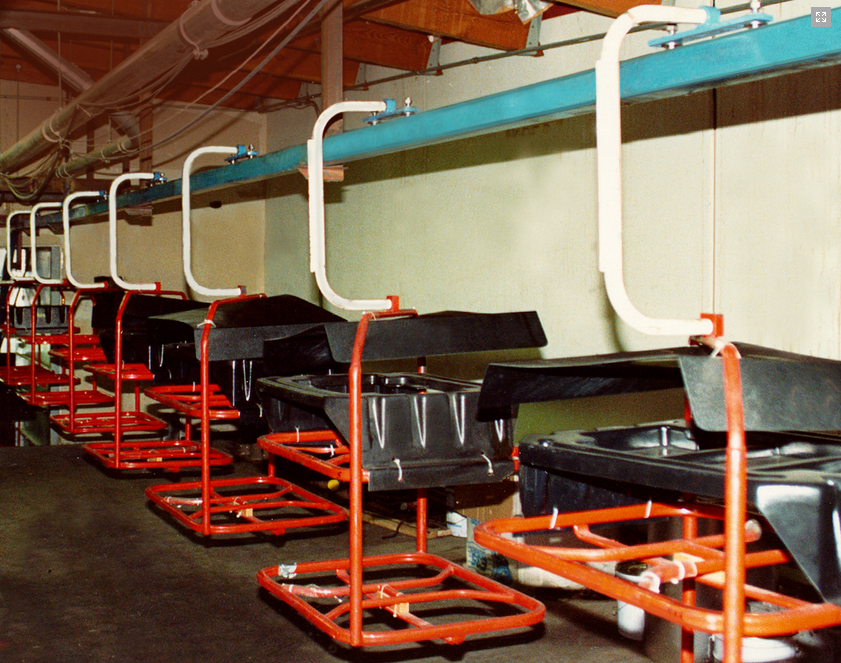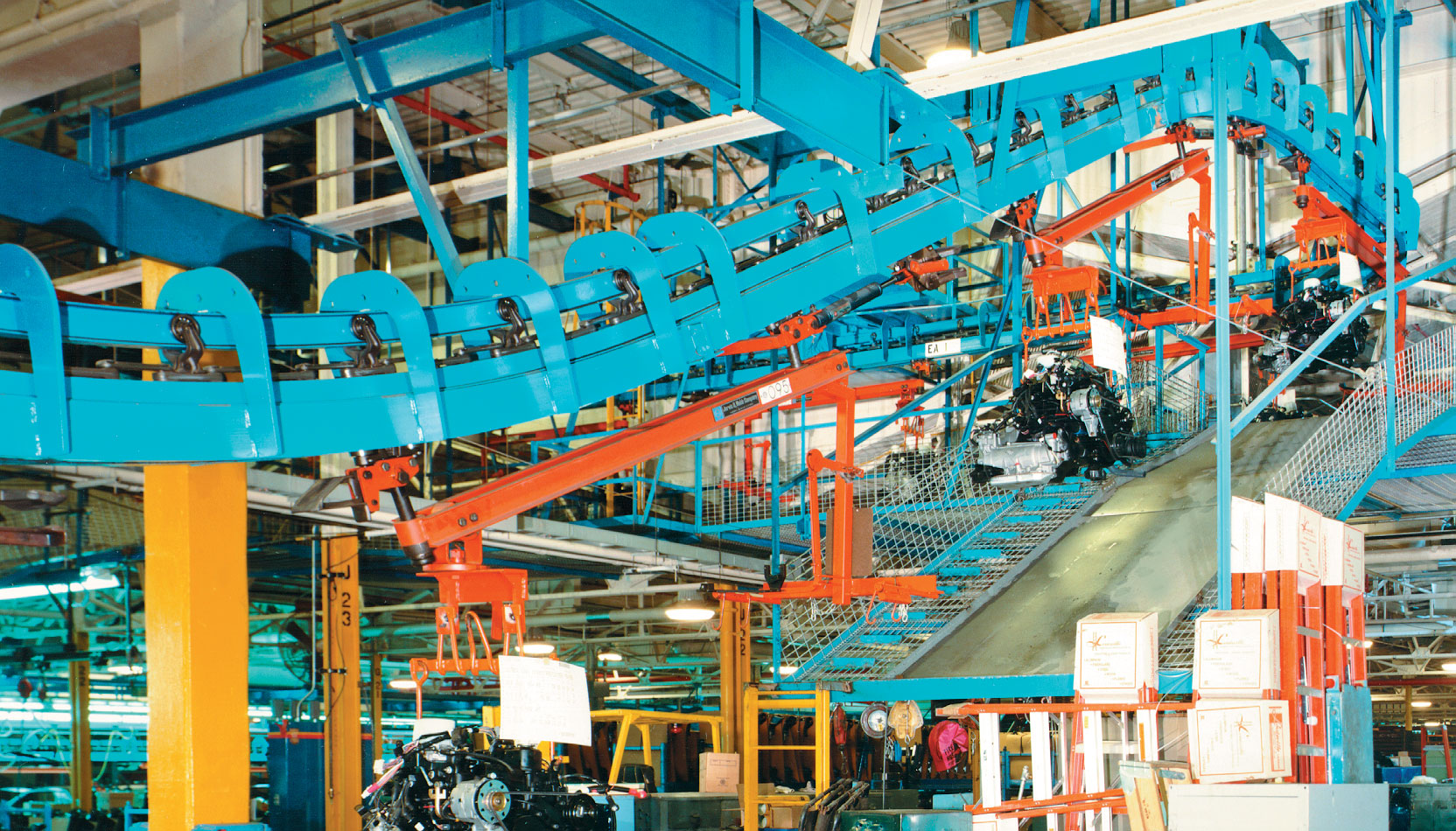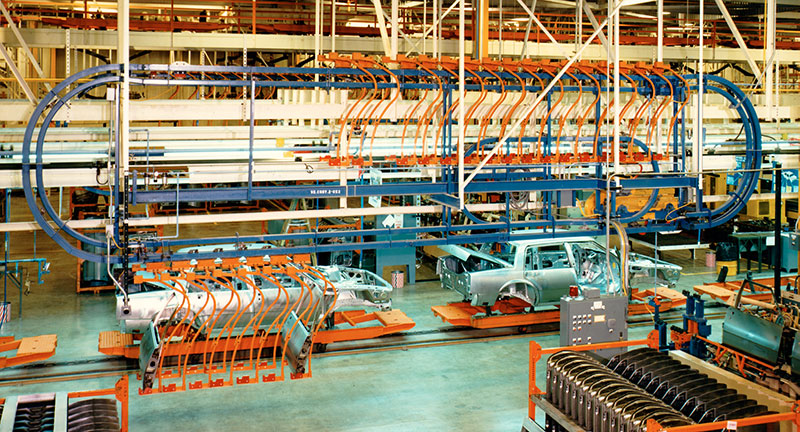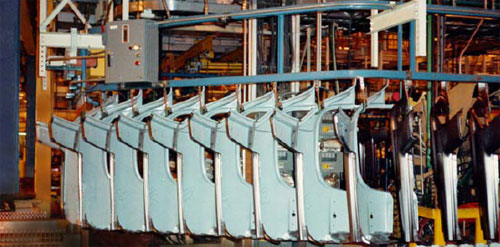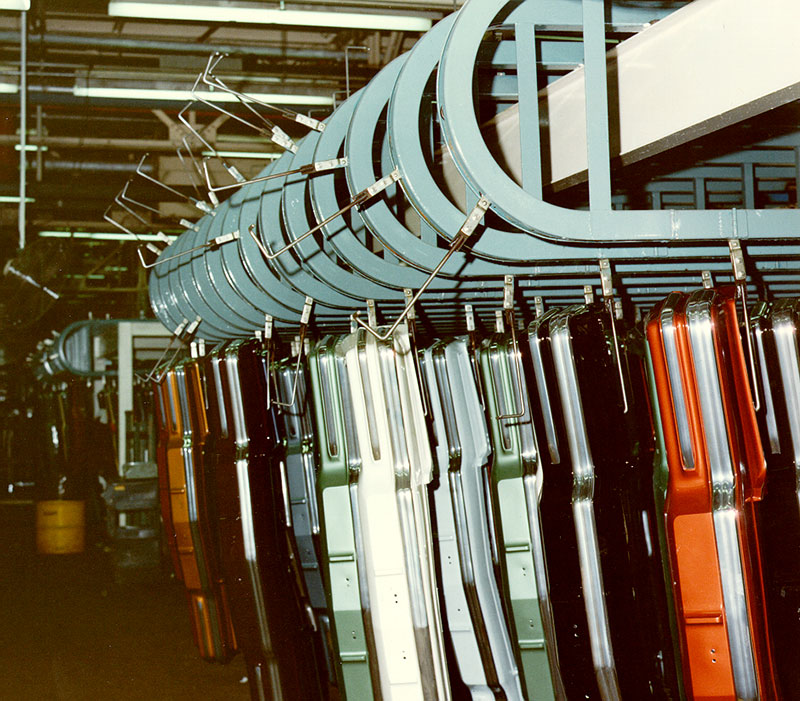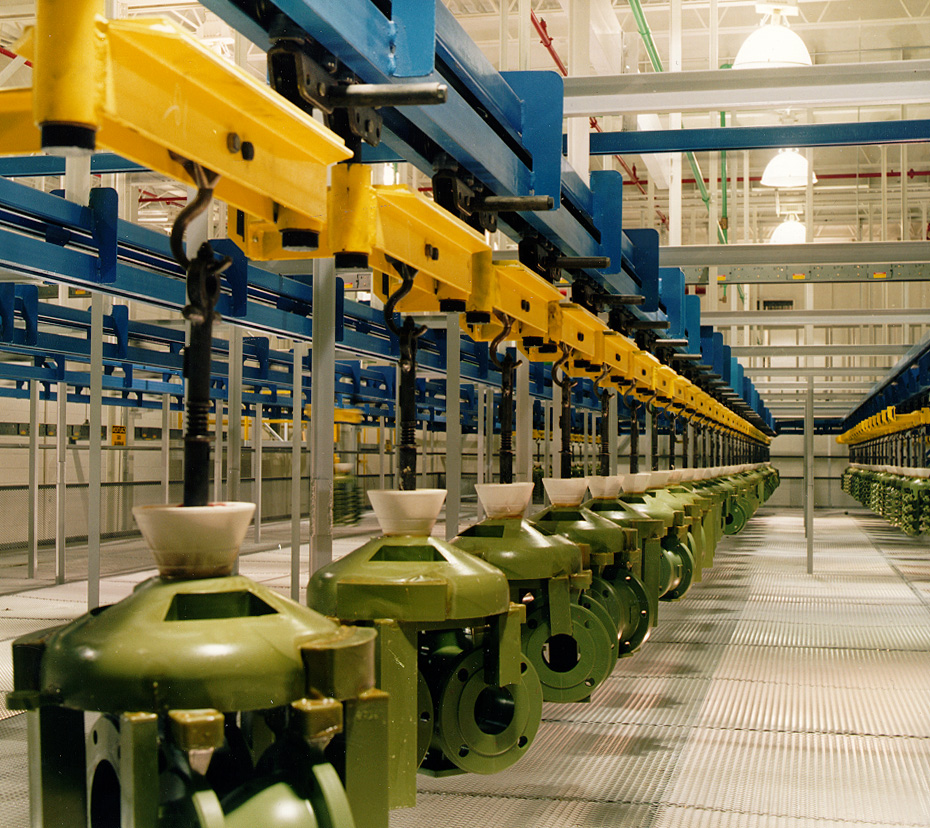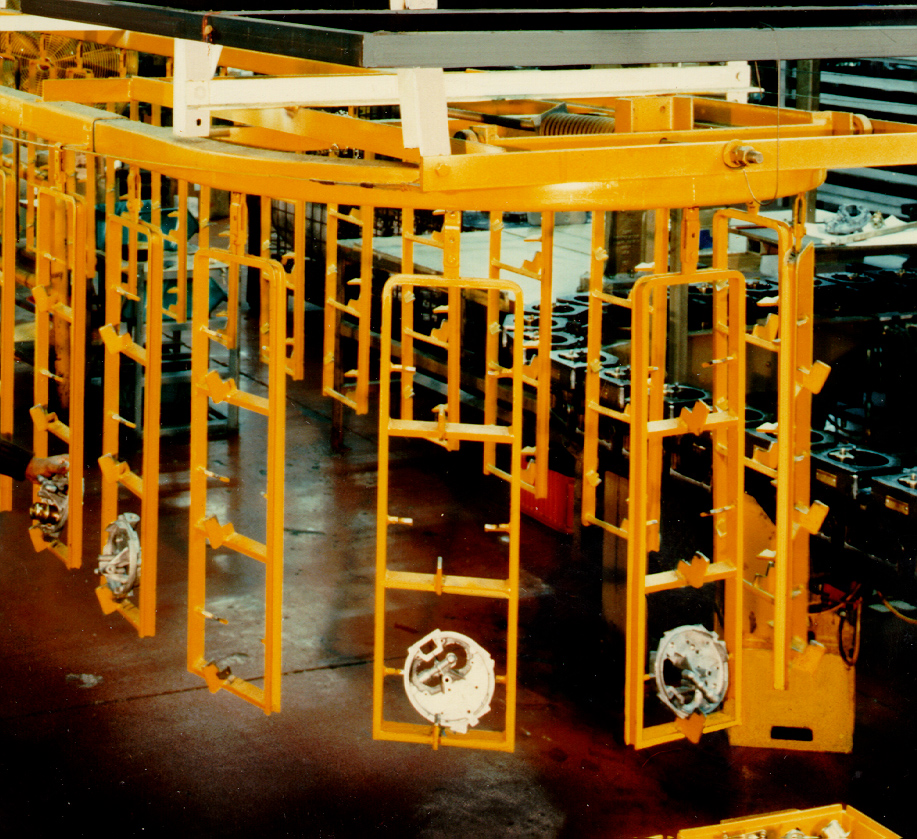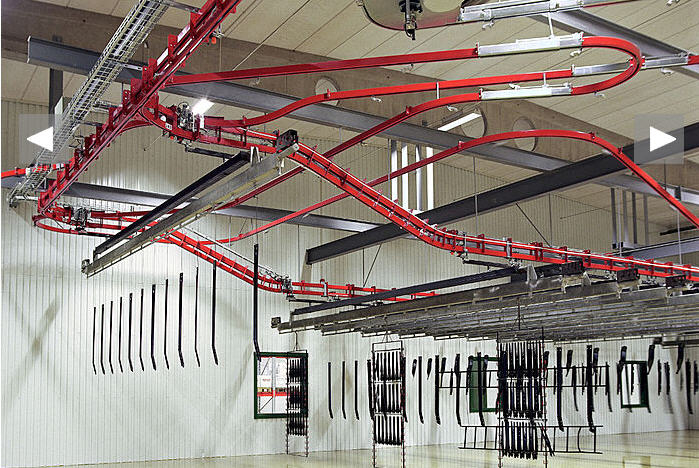 Didn't Find What You Need?

For More Models and Conveyor Solutions