HVLS Fans
HVLS Industrial Fans Offer Important Benefits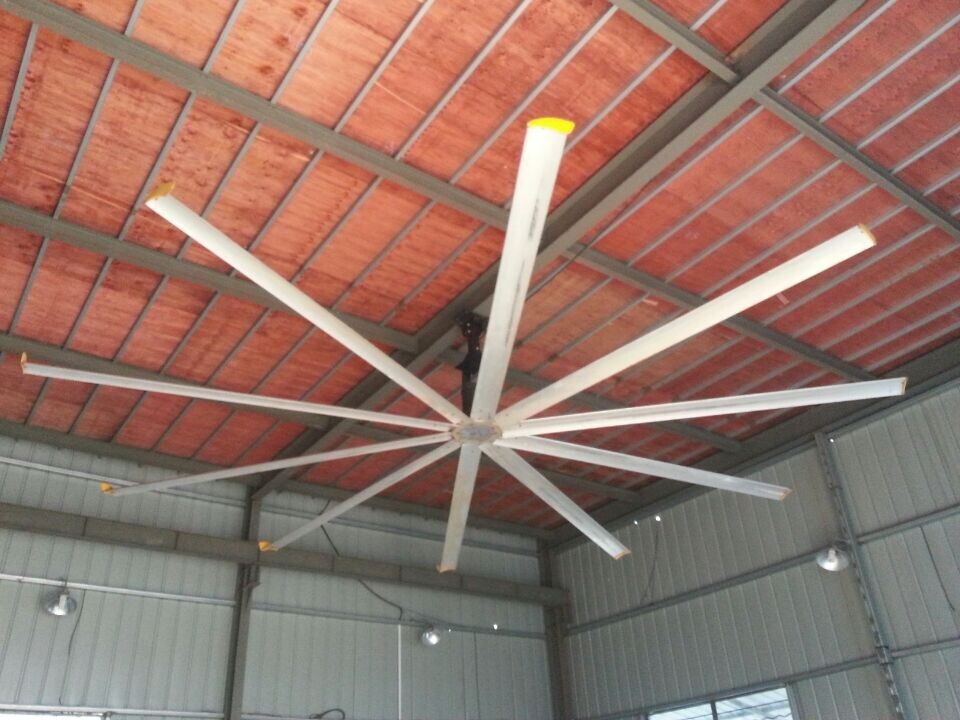 Published by MMH Staff · May 1, 2017
When evaluating the need for high volume, low speed (HVLS) industrial fans, every application has its own set of challenges.
HVLS industrial fans offer important benefits, including alleviating problems with improper air circulation, inadequate ventilation, stagnant air, temperature extremes, maintaining product integrity and unsafe working conditions due to wet floors.
Read the following paper to learn the 7 defining factors to consider about your facility so you can maximize the benefits of your fan investment.
Watch The Following Video