Automatic Wrapping Machine
AUTOMATIC WRAPPING MACHINE WITH ROTATING ARM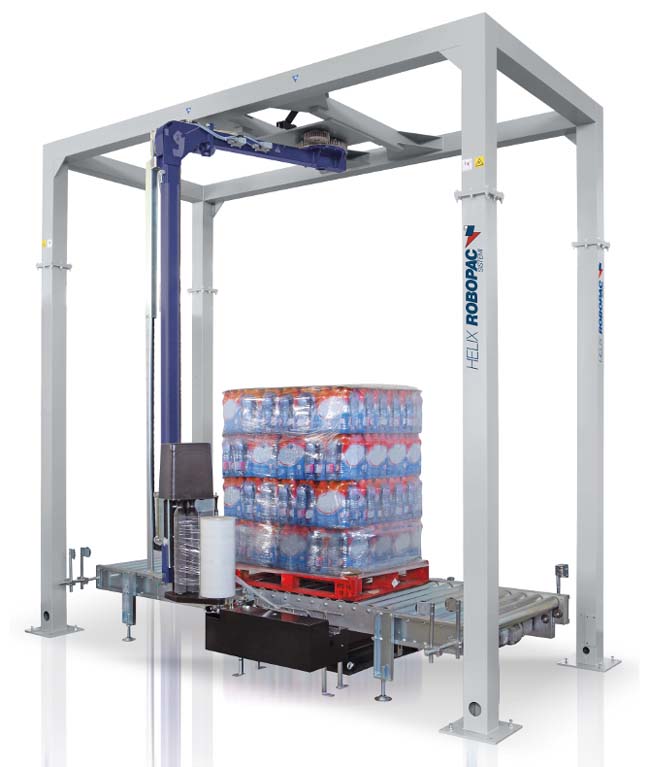 Automatic wrapping machine with rotating arm for low-average productivity.
It improves on the solutions offered by the previous machine and adds innovative ones to best address the needs of the market.
Automatic wrapping machine that uses the know-how gained over 25 years as a leader in the market of wrapping with stretch film. The successful features of the previous generations have been maintained, adding innovative solutions to better address the needs of the market.

Equipped with standard carriage for pre-stretching the film at fixed values up to 300% or with the optional carriage with dual motorisation, which makes it possible to set the pre-stretch values in continuous mode from the operator panel, with a range from 150% to 400%.