Air & Strip Curtains
Air Curtains

Air Curtains produce a high-speed air barrier, dividing areas into two independent temperature zones. Levels of interior air conditioning/heating are maintained, increasing comfort and saving energy.

Benefits
Prevents loss of cool or warm air

Steel cabinet with durable beige baked enamel finish
or stainless steel

Dust and insect-control

Protects against entry of smoke and noxious fumes

Available in 36″, 42″, 48″ and 60″ models

Low 8.5″ clearance

Easy to Install hardware


All metal blowers

Can be installed in-line for greater widths

Local Installation

Local service and Maintenance
Applications
Cold Storage Facilities

Restaurants

Warehouse/Distribution Centers

Food Processing Plants

Loading Docks

Supermarkets

Commercial Front Door Entrances

Hospitals

Retail Stores

Bakeries

Fast Food Restaurants


Coolers/Freezers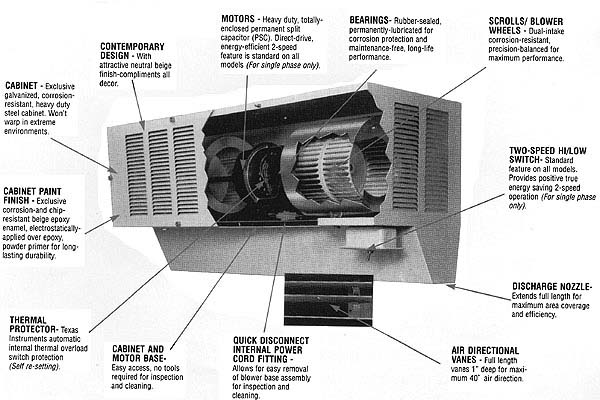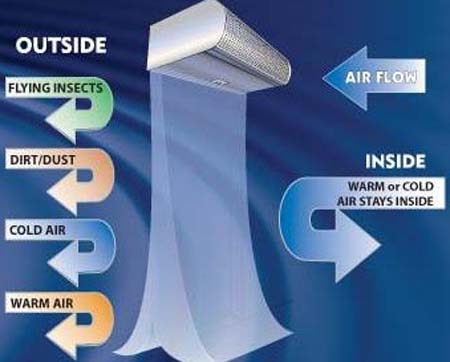 AIRFLEX® INSECT BARRIER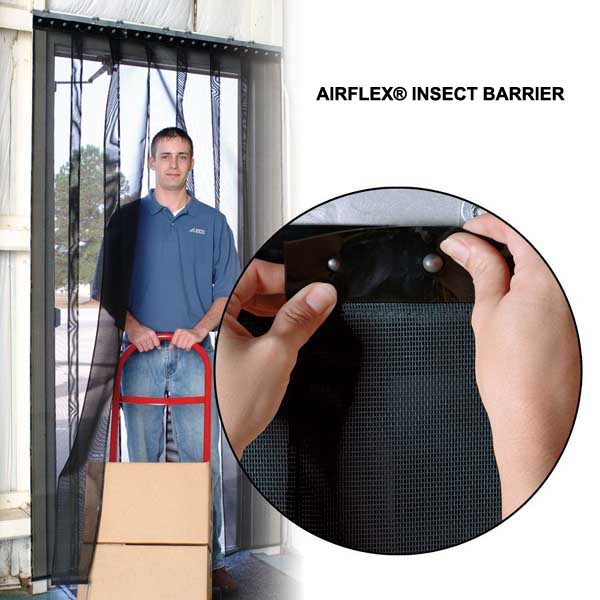 Mesh strips let fresh air in — keeps flying bugs out! The AirFlex® strip door is ideal for high volume traffic locations where you want to let fresh air in and keep the bugs out. Mesh strips are made from 12oz. coated polyester for long life and durability.



Strip Doors and Bulk Strip Material
Strip Doors & Strip Curtains Are The Most Economical Solutions To Protect Employees And Goods From Adverse Environmental Conditions Such As Noise, Heat, Cold, Humidity, Dust, And Drafts. Strip Doors Are Extremely Durable And Can Withstand The Wear And Tear In High-Traffic Areas.



Various Sizes, Colors, and Thickness


You Can Order Custom Sizes To Fit Any Door With Mounting Hardware or Order Bulk Rolls

Welding Curtains/Screens
Welding curtains are available in a variety of fabrics and custom configurations to ensure your employees are protected from welding hazards. Welding screens are typically used by welders who must perform welding tasks in the vicinity of other workers. Using a welding screen will reduce the amount of dangerous UV light that other workers are exposed to when welding is being performed. Welding screens that are available include grommets that allow the screen to be attached and stretched within the frame